A-1 Tree and Landscaping Services is your best local, family-owned tree trimming and removal service in the Metro-West and Boston Suburbs area. We go far beyond the basic services of our competitors by offering fundamental tree health care, protecting the health, strength, and long-term vitality of all of your trees. Our methods guarantee your trees' beauty and healthy growth. We are fully insured and offer Free Estimates!
3 Easy Steps To Get Started!
Make an Appointment For your Free Estimate!
We will provide you with a written estimate shortly after your appointment!
Once you are ready to move forward, contact our friendly staff to schedule the Job! You can reach us at 508-626-0088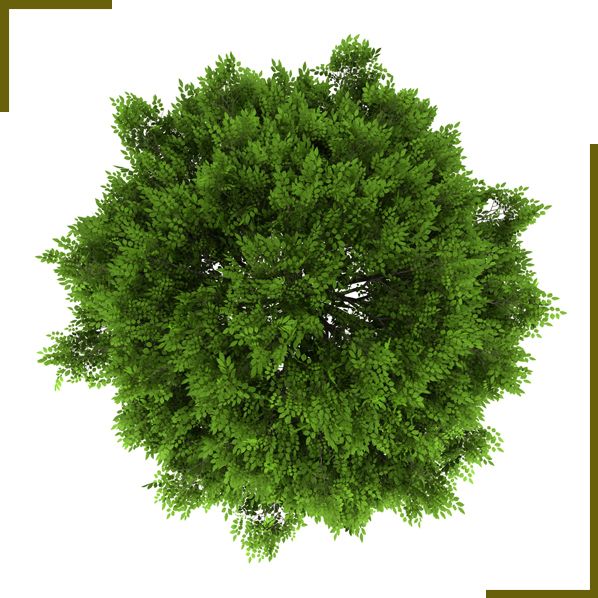 Why Choose Us 
The team at A-1 Tree and Landscaping Services offers 25 years of industry experience, our knowledge of trees, and their specific care needs is unparalleled by our local competitors. We understand the particular growth patterns and nutritive needs of the region's native trees making us the best choice that's able to provide exemplary tree care, protecting their beauty and longevity at the most basic level.
We are equipped with a fleet of the most effective equipment and tools, we provide excellent tree care services while keeping competitive rates for all of our customers, ensuring an incredible value for both residents and business owners of all types.

Friendly and very responsive office staff. Also reasonable, fair priced service. Removed a 2-story, roof-high, huge shrub. Showed up early, worked very quickly, did their cleanup, and were gone before I had a chance to get outside and thank them. I highly recommend them. They will be my first and hopefully only call in the future for the rest of our needs.

Needed a tree service after a big storm and A1 not only responded quickly to quote, they were professional the whole way through. I figured they were incredibly busy due to the storm and I was right as we needed to schedule the work a month out. A week later they finished a nearby job and called me to see if they could complete the work early. Awesome! They did the work quickly and completely. They even came back quickly for the stump grinding and the cleanup. The cleanup went above and beyond!!! They left my yard far better after the storm then it was before. Strongly recommend these guys.

This company did a large amount of work in my neighbor's and my yard, the most challenging part of which was a 90' tree removal. I watched them for 2 hours while they worked and was so impressed! They are experts at what they do - technically dismantling this tree, piece by piece, avoiding house, yard or overhead wire damage. They protected the lawn, and cleaned up beautifully afterwards. In addition, they are a wonderful group of people to work with. They came out to survey my trees within days of my call and gave me a timely estimate which was extremely competitive. They then performed the work within 2 weeks of my signing the contract, but the best part is that their work was outstanding - that of a top notch tree service. I highly recommend A-1.
Get A Free Estimate Today!