Storm Emergency Tree Services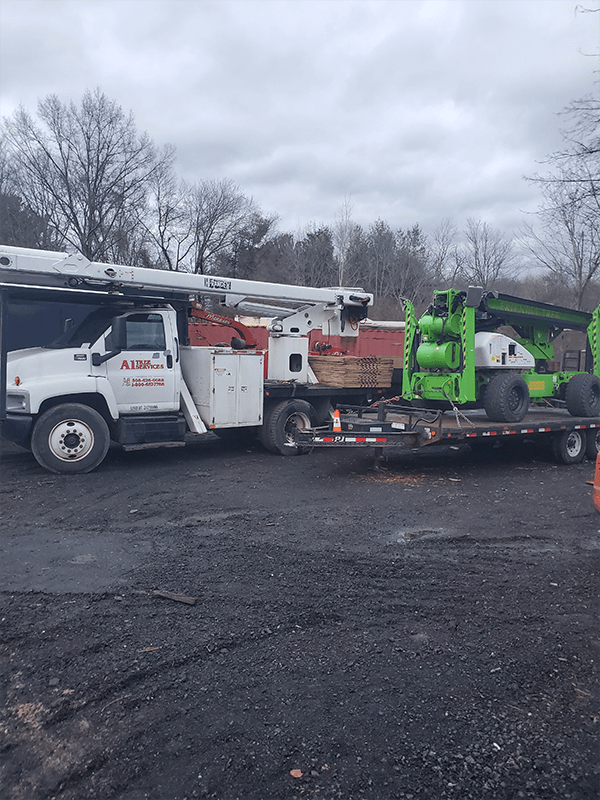 Acting with urgency, the A-1 Tree and Landscaping Service team offers lightning-fast response times during emergency situations. If a recent storm or situation has put your trees in a precarious or dangerous position, please contact us now by calling our office directly. With a 24/7 response team, we work to eliminate the danger of damaged trees and restore safety any time of day.
As one of the regions' most experienced tree service companies, we have the equipment, resources, and expertise needed to handle any type of emergency related to tree and limb removal. Working with a meticulous eye for detail, our crews eliminate the risk posed by broken or fallen trees, allowing your insurance company to do their job and assess the damage. Our approach offers you peace of mind while getting you back into your home as quickly as possible.
Removing storm-damaged trees is something we specialize in and we provide you with skilled professionals to do it effectively. At A-1 Tree and Landscape Services, we've extensively trained our technicians to identify areas of extreme risk and vulnerability and to employ a systematic approach for dismantling and removing the tree from any structure.
Keep yourself and your family safe — and your property free of additional damage — by trusting only a licensed tree care company, like A-1 Tree and Landscaping Services, to handle any hazardous trees or branches. For immediate help, call our emergency tree removal team now.
GET A FREE ESTIMATE TODAY